Welcome to THE PAINTD PHANTOM, our family based business, inspired by our horse of the same name.  Enjoy our images galloping across the shirts and accessories you can buy here.  Click on any of the images below or on the  STORE tab above to see our wide assortment of shirts, hoodies and more for the horse lover.  Our ETSY STORE carries t-shirts that are individually hand-stenciled.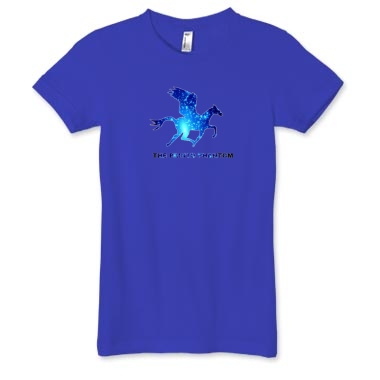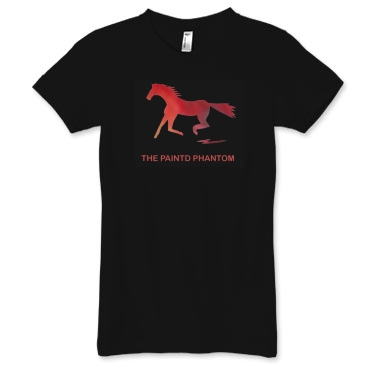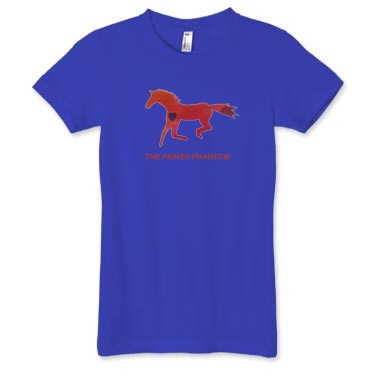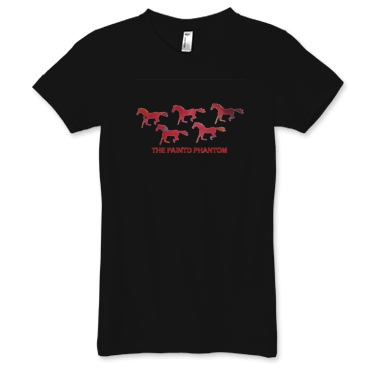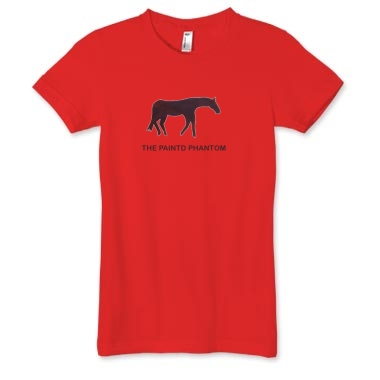 AIR HORSE                                   FIRE HORSE                            FIRE HEART                            HERD OF FIRE                          EARTH HORSE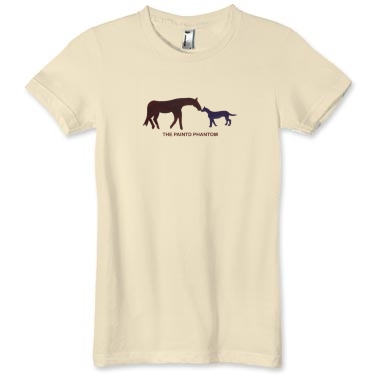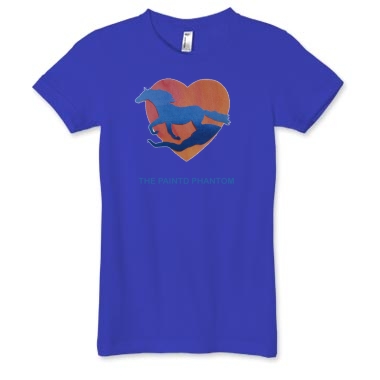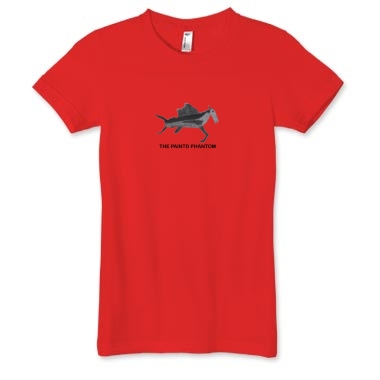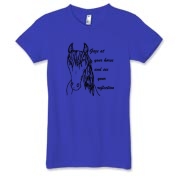 FRIENDS I                              WATER HORSE                        WATER HEART                        HIPPOCAMPUS                        HORSE GAZER
10% of  profits from The Paintd Phantom are donated to support the work of local non-profits.